Free Press Unlimited and Greenhost created Totem: the online platform where journalists and activists can learn more about digital safety and privacy tools. The courses are free and available for everyone.
Totem: online learning platform for digital safety
Digital security has never been more important for journalists and activists. Not everyone is happy with the information investigative journalists expose, nor the public awareness activists raise about certain issues. Threats often come from governments. For instance, they gather extensive information about journalists such as their whereabouts, networks or sources. Authorities can then use this intelligence to intimidate the media. Journalists and media organisations often lack the awareness and capacity to protect themselves, their information and their sources. If private online communication of these journalists ends up in the wrong hands, it may be used against them or their sources.
Because of this, Free Press Unlimited and Greenhost created the online learning platform Totem. On this platform, journalists and activists can learn how to apply tools and tactics for digital safety and privacy in their work. Totem offers a range of free courses on topics such as phishing attacks and secure messaging apps. They can be accessed anywhere and have been carefully designed to be safe and prevent eavesdropping.
Available courses
Nine Totem courses are now available on the website, with more to follow. We offer these courses in English, Spanish, Persian, French and Arabic. Below you find the nine courses we offer in English.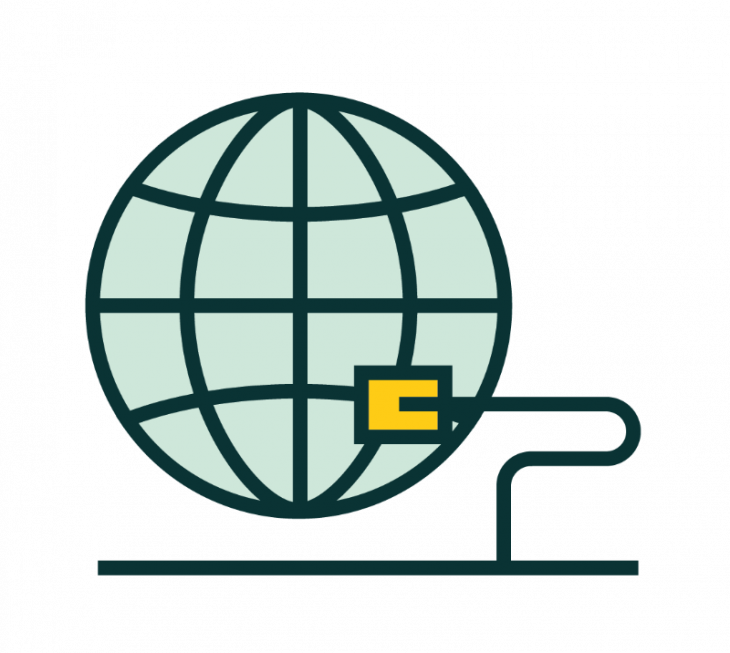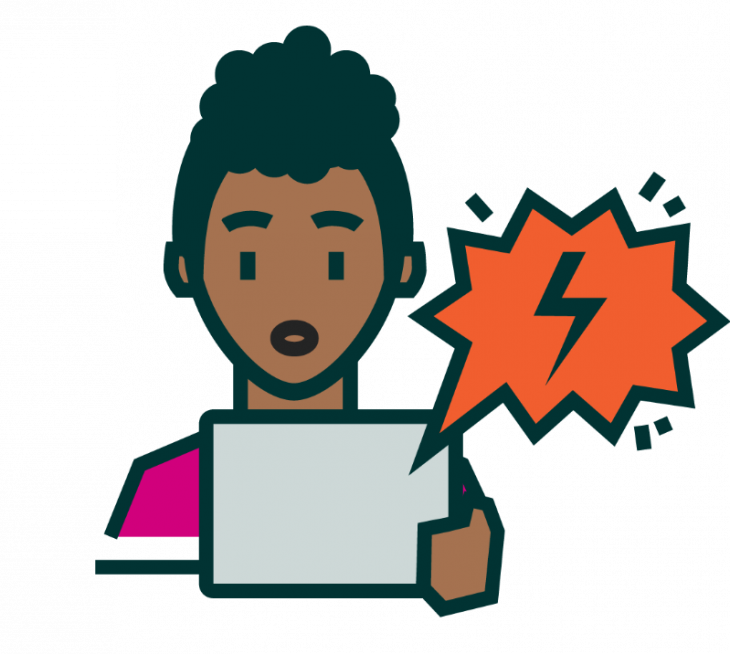 How the internet works Know your trolls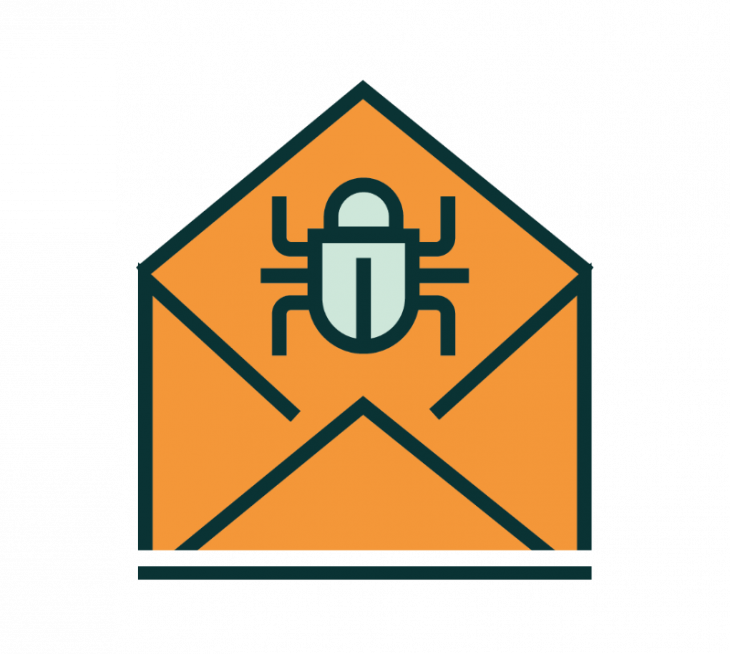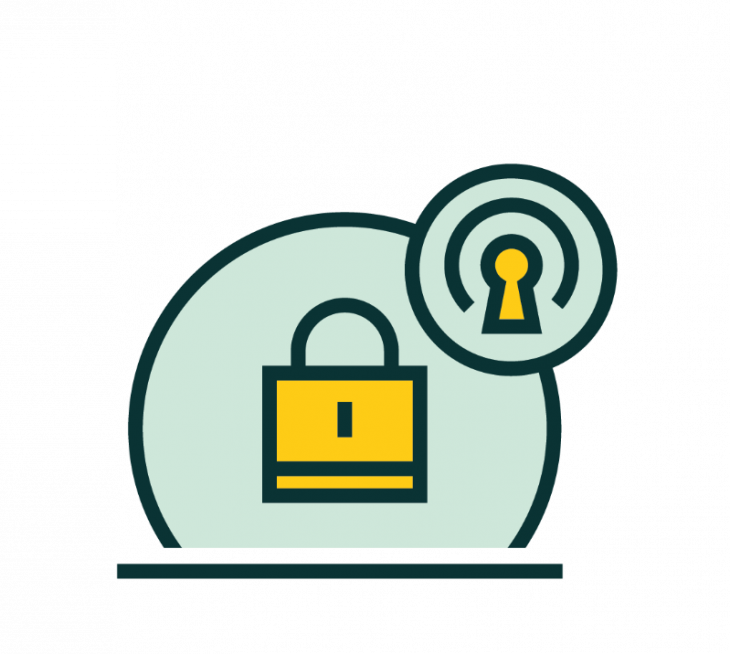 Phishing attacks How to bypass internet censorship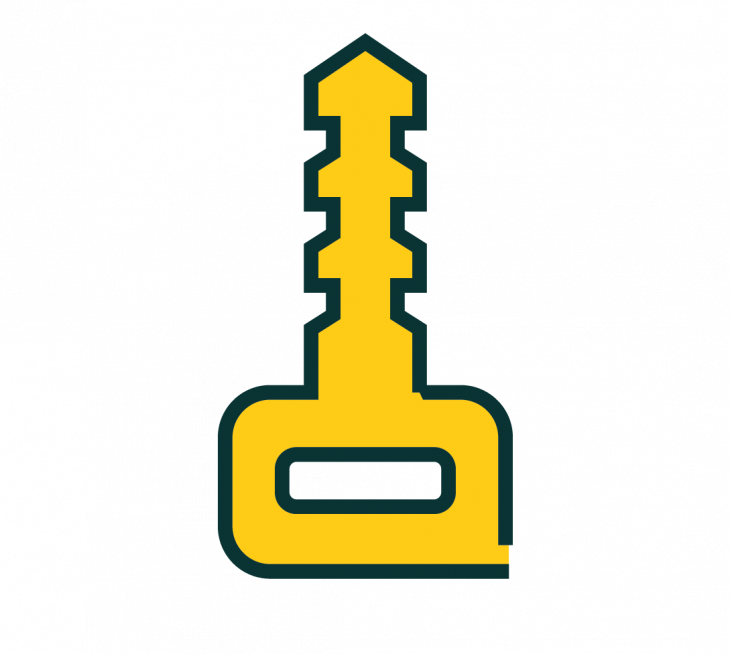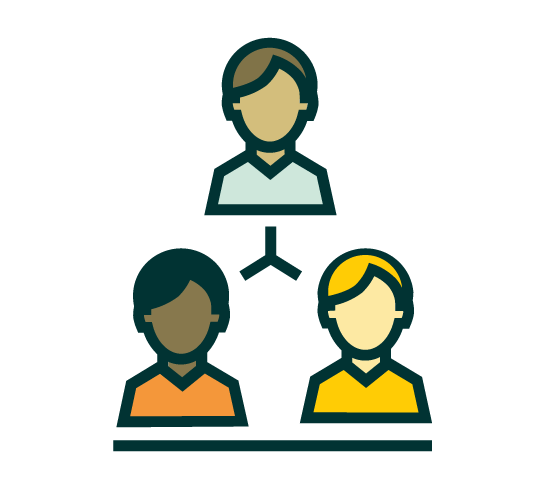 Secure passwords Social media research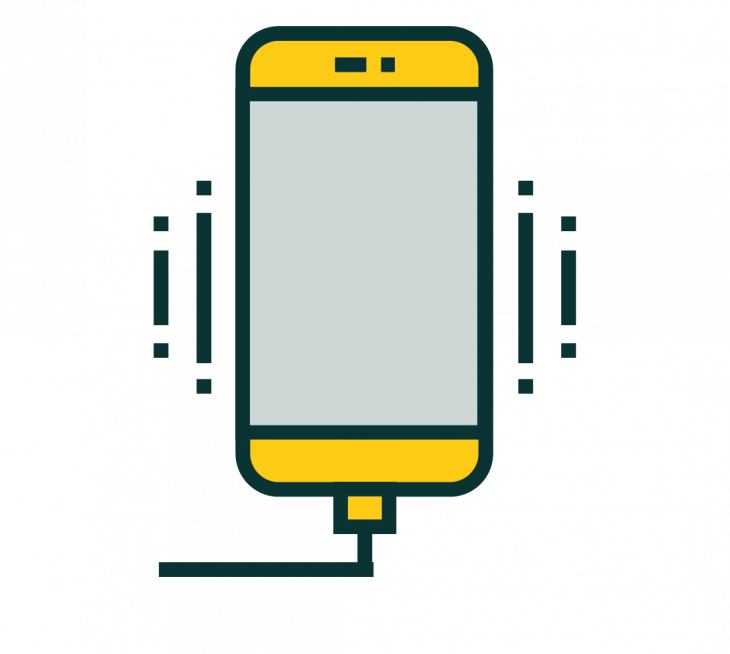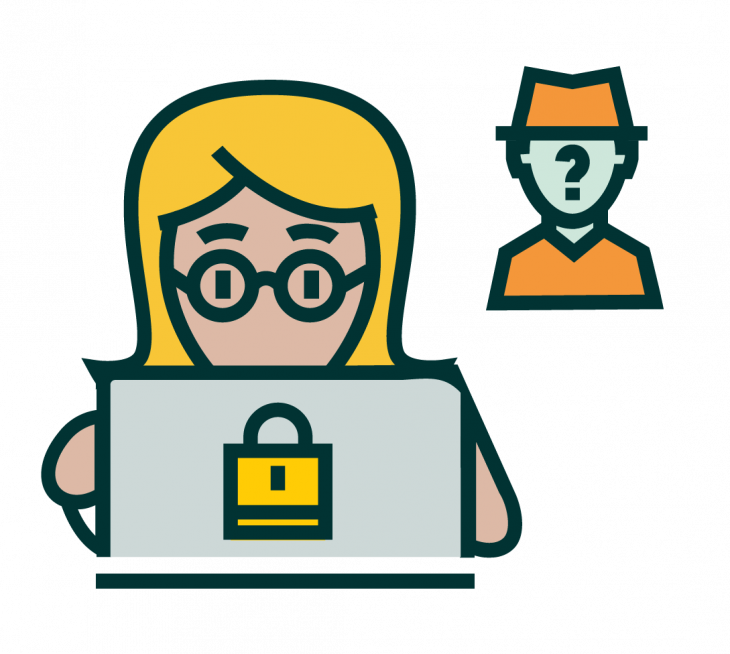 Secure messaging apps Keep it Private

Click here to enroll and see the available courses in other languages, and learn how to better protect yourself on the internet. Still have some questions or do you want to know more? Check the FAQ page about Totem here.
Are you a digital security trainer and would you like to incorporate Totem courses in your work? We would love to hear from you. Contact us at info@totem-project.org.