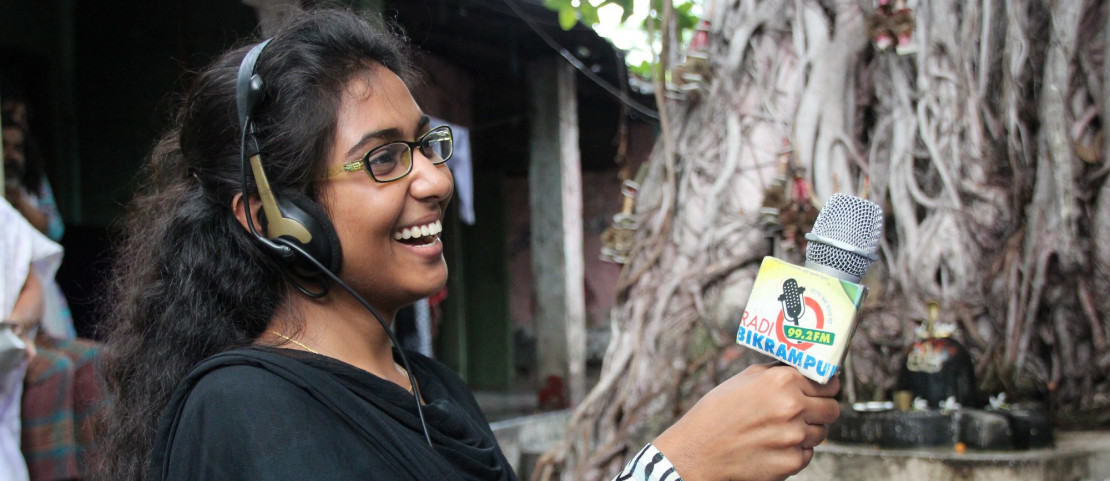 Gender in the media
Gender equality in and through the media is essential in achieving our goal: journalists function as change agents and contribute to a diverse and professional media landscape.
Our work on gender equality
Stay up to date!
Sign up for our newsletter.
International Campaign: Media4Women
"Monitoring the content of media on gender representation and portrayal is a crucial first step to address the visibility of all women in media and gender equality in society."
Larissa Buschmann, programme coordinator Gender & Media
Gender in the media projects
"It's important that we analyse why women are less represented in decision making positions and come up with interventions to create equal opportunities for women."
Leon Willems, director of Free Press Unlimited