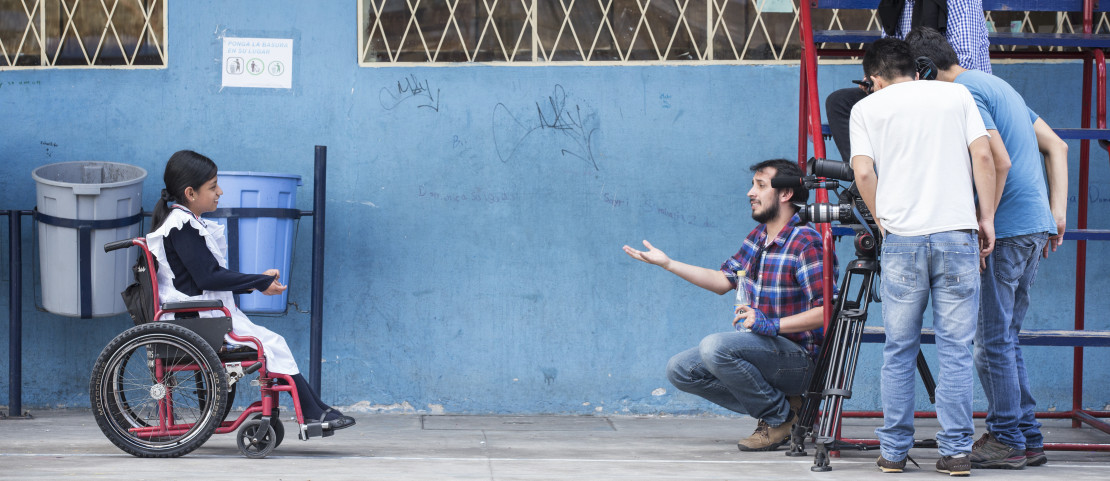 Children, Youth & Media
Young people also need reliable information. This enables them to make informed decisions and stand up for issues that concern them, now and in the future.
Our work on youth and media
Stay up to date!
Sign in for our newsletter
Our projects on youth and media
Our stories on youth and media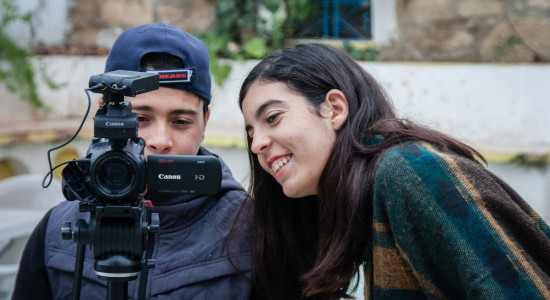 Story
'Proud to be a voice for youth': a national TV show for Tunisian teens
During a media camp, Two dozen youngsters learn how to produce professional video reports, about the issues that matter in their lives.
Read more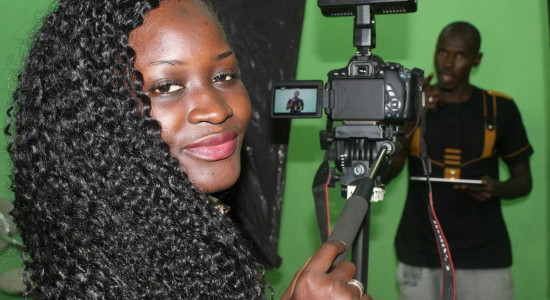 Story
Mali youth listen to the news in rap
Female journalist Togola Hawa Séméga wants to bring objective news to the young people of Mali and to unite them. She does this with a creative mix of journalism, rap and humour.
Read more
''Covid-19 is forcing millions of young people worldwide to stay at home, but their stories are hardly heard. My #QuarantineLife is a YouTube channel dedicated to the youth to share stories about life in quarantine. So grab a camera and join!''
JAN-WILLEM BULT, HEAD OF THE CHILDREN, YOUTH & MEDIA DEPARTMENT