Gender Equality Champions are a part of Free Press Unlimited's Media4Women campaign. The Champions are those who are already working towards an equal representation of women by the media.
There are a lot of good initiatives when it comes to achieving gender equality in and throughout the media. The Gender Equality Champions highlight the positive change and results that are already happening. They show us that everyone can have an impact and contribute to change. Read their stories and get inspired to follow in their footsteps. 
Sarah Macharia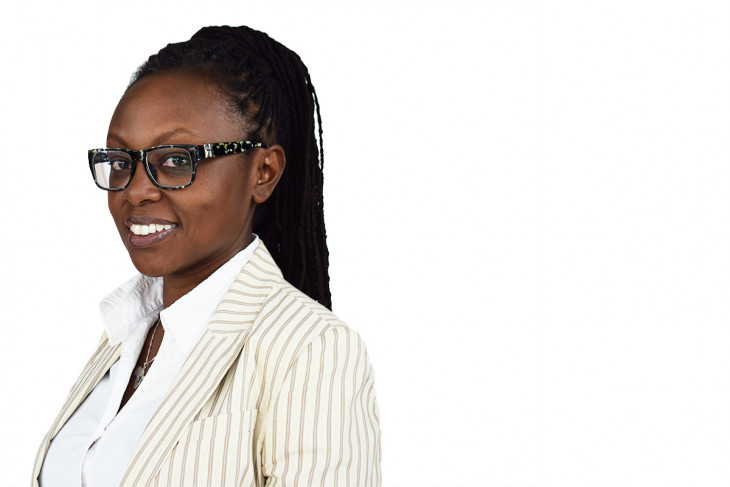 Sarah Macharia is coordinator of the Global Media Monitoring Project, the world's largest media monitoring initiative, which is executed every five years in more then 100 countries worldwide. This year a new rapport will be published.
Read the interview with Sarah.
Irene de Bel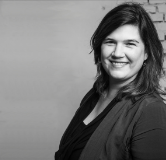 Irene de Bel is chief editor of news website LINDA.nl and has worked at several places in the media industry. As a news platform focused on women, LINDA.nl finds it important to be a platform for female experts and experts of color.
Read the interview with Irene.
Rahel de Vriend & Mildred Roethof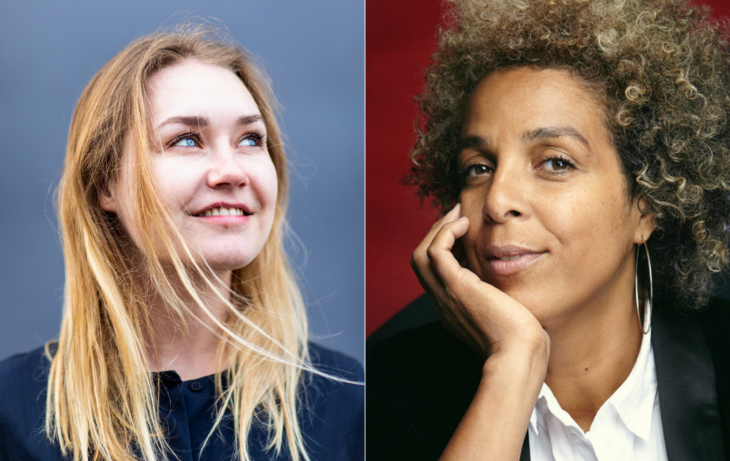 Rahel de Vriend is a business development strategist and entrepreneur from the Netherlands. Mildred Roethof has been around in Dutch television for 30 years as a program maker and producer at her own production house. Together they founded Omroep EVNS: the first broadcaster for and by women.
Read the interview with Rahel and Mildred.
Mariana Santos
Mariana Santos is the founder of Chicas Poderosas, a dynamic community that builds on the power of diversity and collaborations, and where journalism is used to make the voices of unheard minorities heard.
Read the interview with Mariana.
Marie Ricardo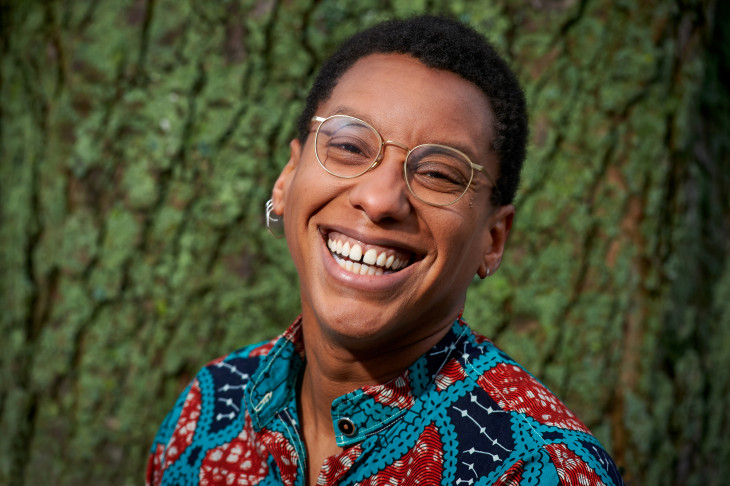 Marie Ricardo, director of LGBTI advocacy organization COC Nederland: "LGBTI emancipation is closely linked to gender equality because it is the same exclusion mechanisms that create a hierarchy in sex, sexual orientation and gender identity. That has to change and the Media4Women campaign contributes to the necessary awareness for this."
Read the interview with Marie.
Six Gender Equality Champions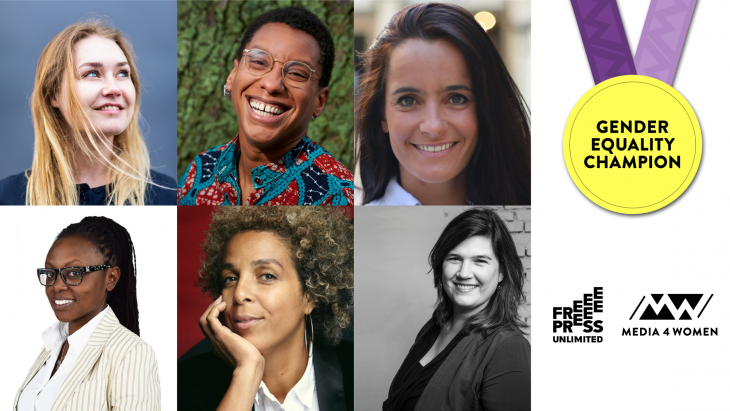 This year we interviewed six Gender Equality Champions, from the Netherlands and abroad. During the campaign we will publish their interviews and video messages. They are representing different fields, from researchers, to film makers, to print media editors-in-chief, to managers of international non-governmental organisations. Keep an eye on this page and our socials for the latest publications.
The Champions also recorded video messages. See them here!
Campaign for gender equality 
Media4Women (M4W) is a campaign by Free Press Unlimited and its partners. From March 1st till March 15th, (media)organisations and individuals all over the world highlight the importance of gender equality in and through the media. This year the campaign will focus on data monitoring by the media. Read more about it here, and learn how you can join!