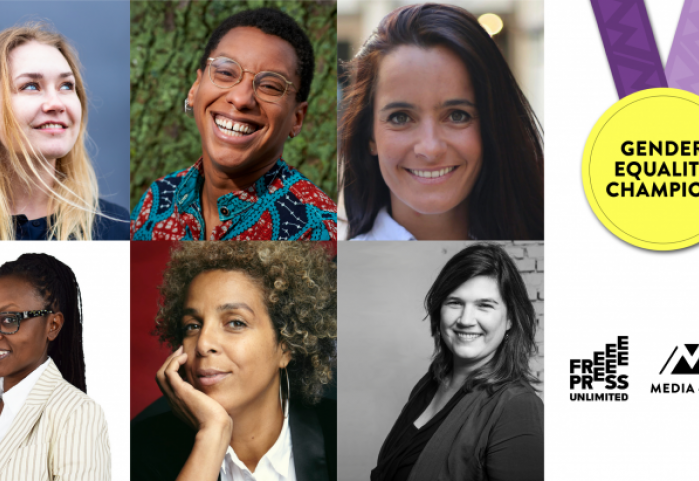 Meet the Gender Equality Champions of 2021
Gender Equality Champions are a part of Free Press Unlimited's Media4Women campaign. The Champions are those who are already working towards an equal representation of women by the media. 
Learn more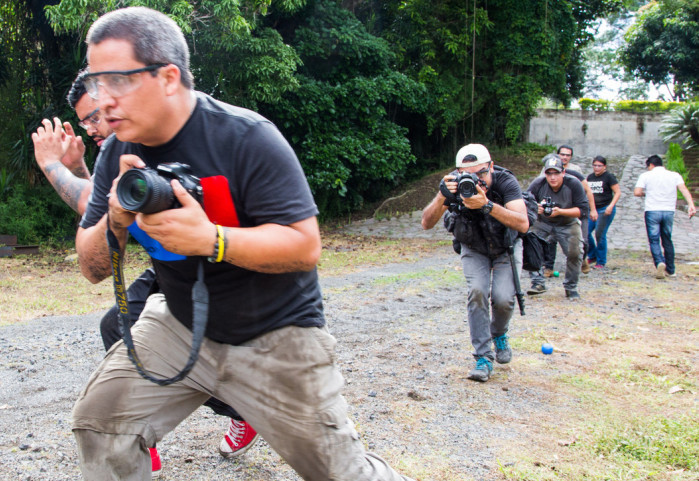 We work on safety for journalists
Safety is a basic need for independent media. Journalists who are subjected to personal threats or obstructed by laws or censorship cannot fulfill their crucial role as a source of objective, unbiased information.
What we do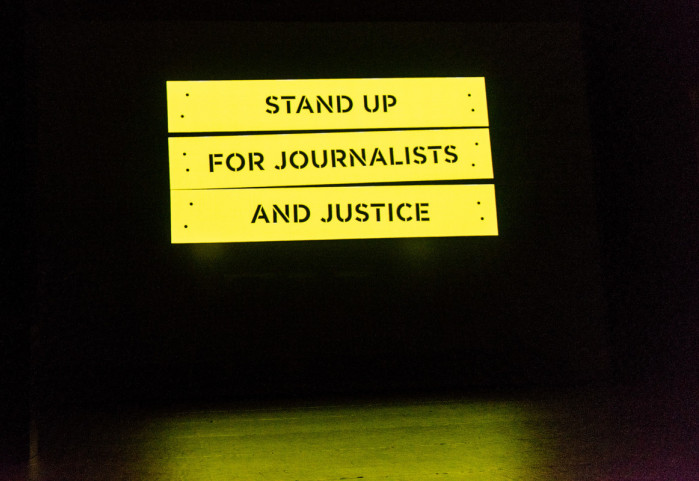 Successful webinar for Free Press Live 2020
The fifth edition of Free Press Live – Stand up for Journalists and Justice was a big succes. With amongst other, Maria Ressa as one of our speakers ánd the winner of the Most Resilient Journalist award: "What we do as journalists is important, we can't stop holding power to account. So we move forward one step at a time." Read our recap of watch the full webinar (again)!
Read more
Free Press Unlimited strongly believes that all people are entitled to have access to unbiased, reliable and timely information. This enables them to assess their own living conditions, influence these and make the right decisions.
People deserve to know

As a Friend of Free Press Unlimited you contribute towards: supporting journalists in need, setting up radio stations in conflict areas, developing techniques to circumvent censorship and protect sources.