As a Friend of Free Press Unlimited you are providing a direct contribution towards:
✓ The support of journalists in need.
✓ Helping media in conflict areas.
✓ Developing techniques to circumvent censorship and protect sources.
Become a friend
We can't go anywhere without our friends. Not to Darfur, not to Syria and not to Mexico. The work that Free Press Unlimited does in these countries is all made possible thanks to the contributions we receive from our friends. They share our vision: the people in countries where wars are blazing and repression rules deserve to have access to reliable news. Will you join the friends of the free press?
To thank you for your annual contribution, of course we like to offer you something in return, so you will receive:
✓ Priority invitations to debates, workshops, festivals and film evenings.
✓ Updates on how we spend your donation.

Would you like to donate with PayPal or creditcard?
DONATE

Would you prefer to simply transfer the money? Our IBAN bank account number is: NL92 INGB 000 000 7676.

Successes
Here's a glimpse at some of the successes we have achieved in the last few years:
Would you like to read more about our projects? Click here.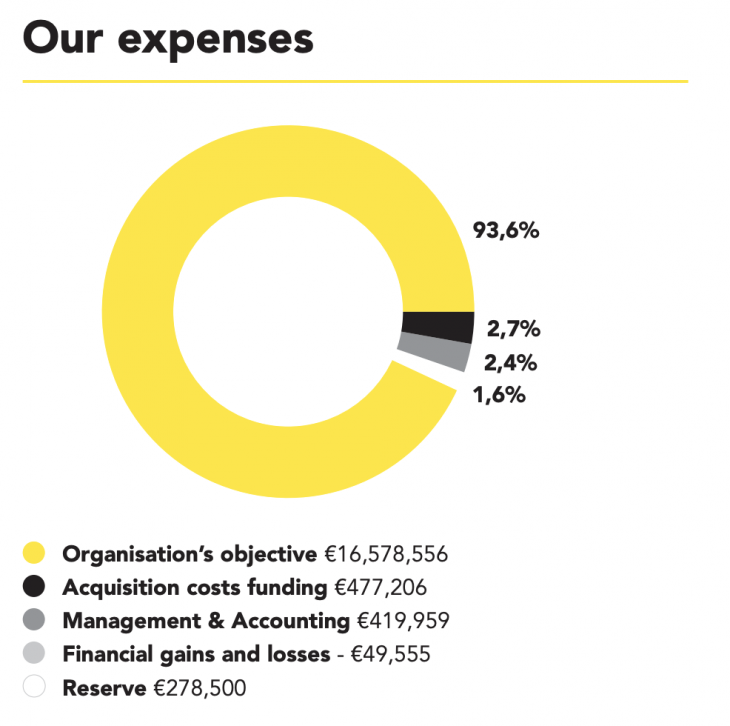 Tax-free donating and legacies
Do you live in the Netherlands and would you like to take advantage of the option to make your donations to Free Press Unlimited tax-free? Or are you considering including Free Press Unlimited in your will? Thanks to our ANBI status, that is very easy to do. To make a tax-free donation you can also simply complete the Tax-Free Donation Form. For any donation of €50 or more per year, you can deduct the whole amount from your tax return. That is beneficial for you and certainly beneficial for us.


Certifications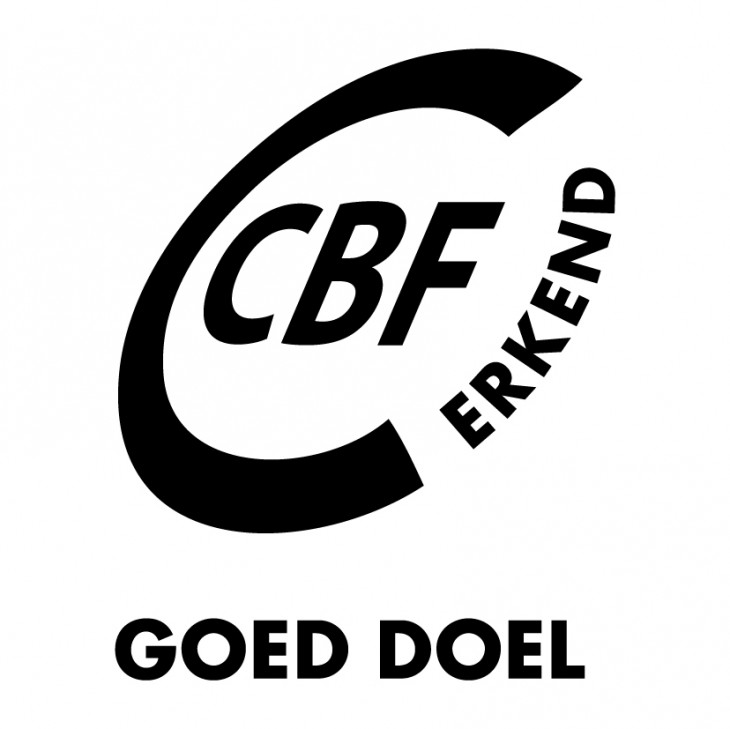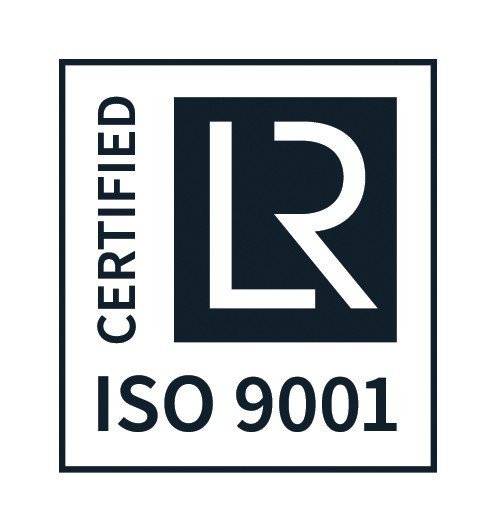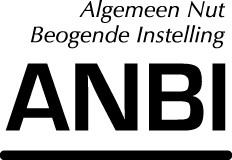 For more information about our expenditures, our income, the way we work and the current position of freedom of the press around the world, please read our Annual Report.

Contact
Do you have a question about contributing to the work of Free Press Unlimited? Or do you want to change or cancel your donation? Please contact Lidewij van Vliet, Officer Fundraising.
E-mail: vanvliet[at]freepressunlimited.org
Telefoon: +31 20 8000 413 | +31 6 821 280 36 | ma - vrij