Free Press Unlimited is a not-for-profit, non-governmental organisation based in Amsterdam, the Netherlands. Our Executive Board is made up of Leon Willems and Ruth Kronenburg. Together, they head a dedicated team of some 80 professionals. Free Press Unlimited's media projects in more than 40 countries around the world are overseen by our Programme Coordinators, who specialise in particular fields and/or geographic areas.
Organisational chart Code of conduct Statutes Fraud and Corruption policy Integrity policy Masp 2018-2022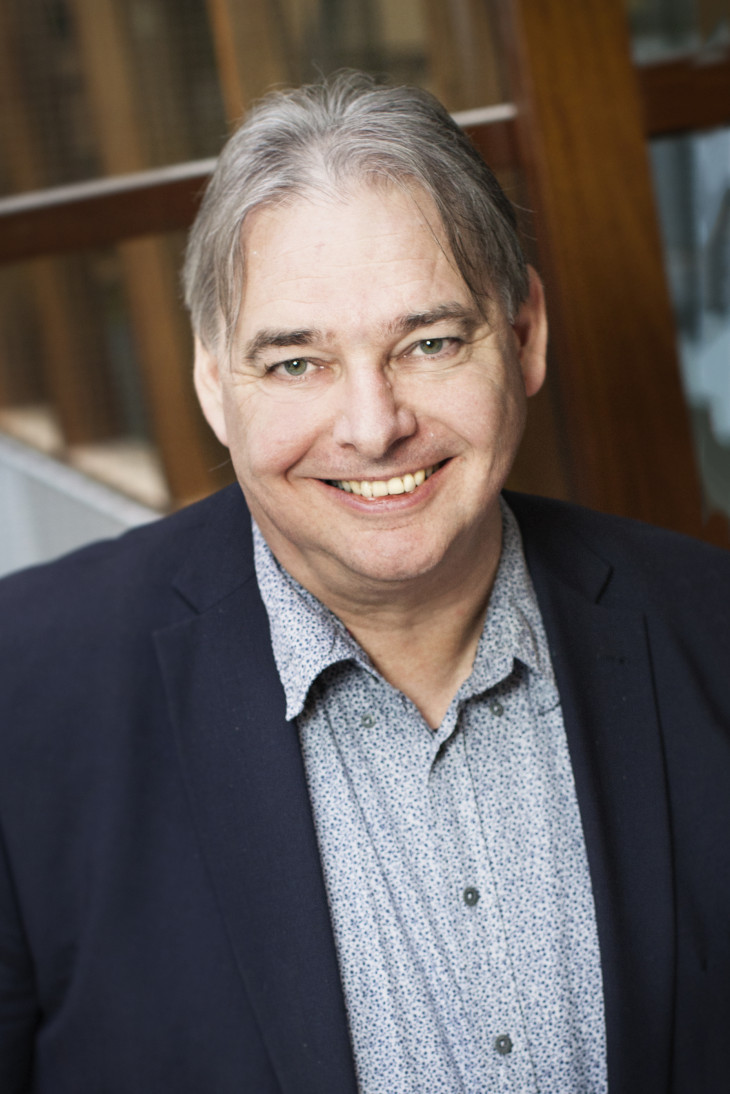 Leon Willems
(1961) was appointed Director Policy and Programmes of Free Press Unlimited in May 2011. His leadership and vision have contributed to Free Press Unlimited becoming one of the leading press freedom organisations of today, active in more than 40 countries. Leon Willems believes that media are crucial tools for democracy building and contribute to the development of society as a whole. Bringing independent media to the people is the principle aim of his work.
Read more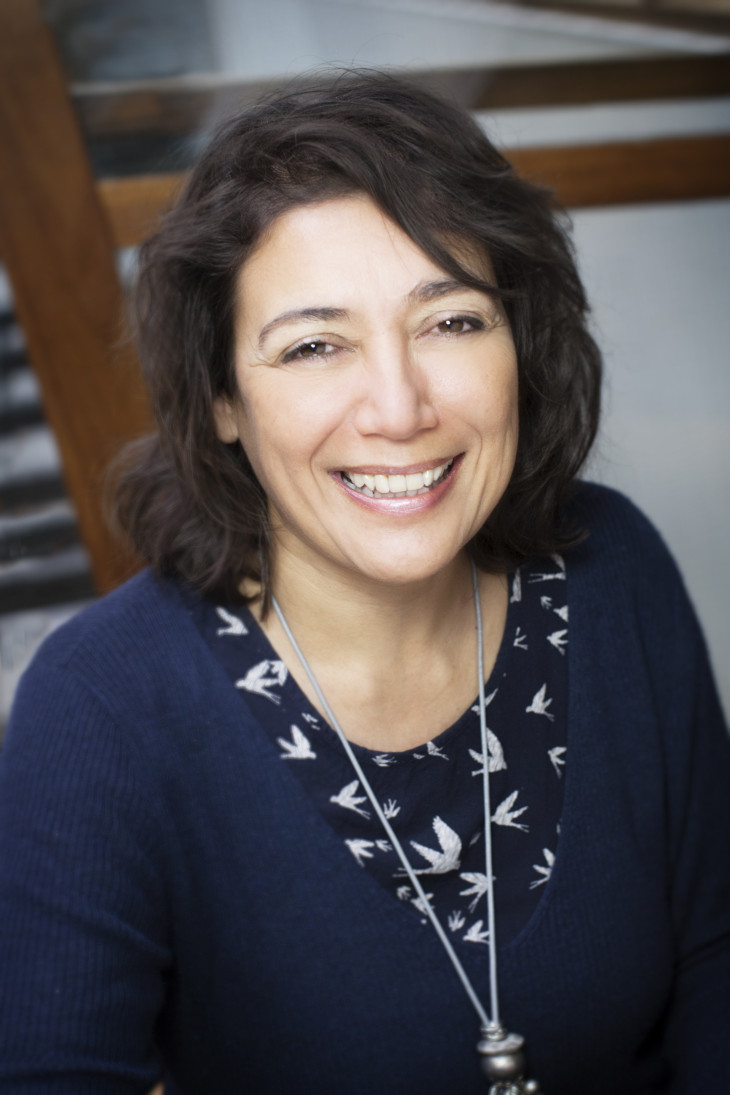 Ruth Kronenburg
(1964)
has been Director of Operations for Free Press Unlimited since 2011. As such she is responsible for finances, human resources, internal and external communications and the strengthening of knowledge, quality and safety. In this role, all her previous experiences in the commercial media world come together, but now with an extra dimension: contributing to a better world.
Read more
supervisory board
Monica Bremer (Chair)
Ronald Gijsbertsen (Member, on behalf of works council)
Paul Hofstra (Member, FAC)
Nani Jansen (Member)
Ellen Soerjatin (Member and member of FAC)
Hennah Draaibaar (Member)