For most people around the world, gaining access to concrete, impartial information is far from easy. Nevertheless, reliable information is a basic human need. People need it to judge their situation and to influence the course of their life. If you don't know what's going on around you, how can you make the right decisions?
Free Press Unlimited believes that objective information can be of life-and-death importance. Free Press Unlimited helps local journalists in conflict areas to provide their audience with independent news and reliable information. The information that people need to survive and give shape to their own future.
Our organisation
Free Press Unlimited is a not-for-profit, non-governmental organisation based in Amsterdam, the Netherlands. Our Executive Board is made up of Leon Willems and Ruth Kronenburg. Together, they head a dedicated team of some 80 professionals. Free Press Unlimited's media projects in more than 40 countries around the world are overseen by our Programme Coordinators, who specialise in particular fields and/or geographic areas.
Organisational chart Code of conduct Statutes Fraud and Corruption policy Integrity policy Masp 2018-2022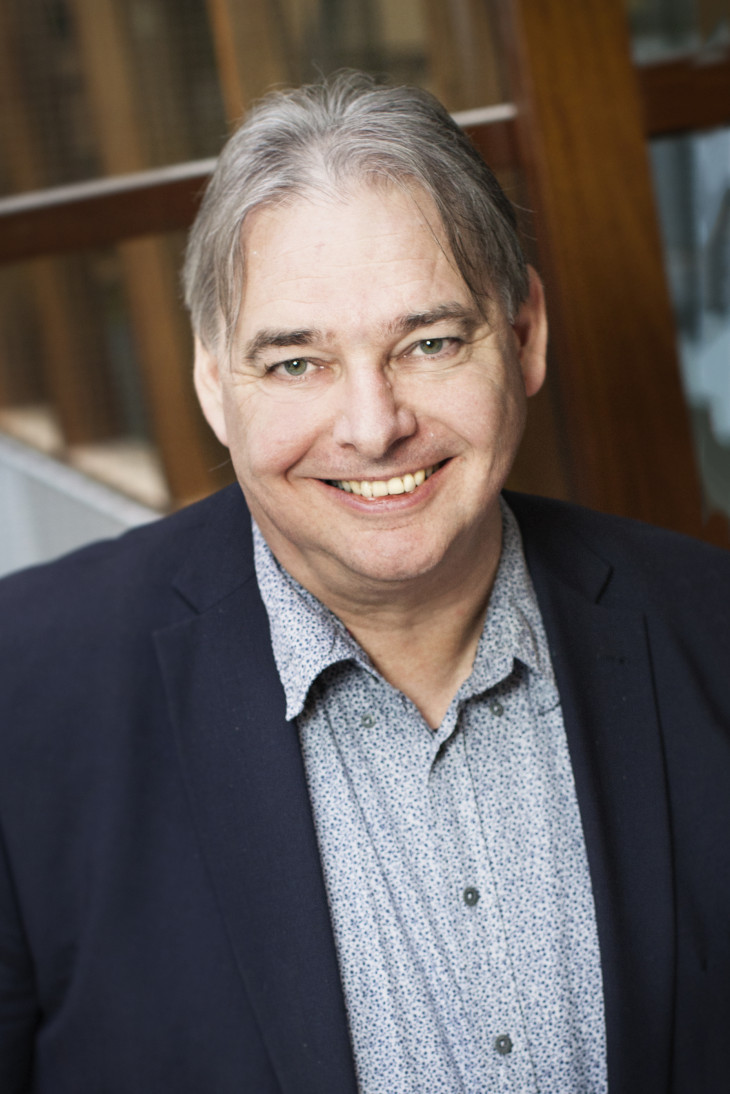 Leon Willems
(1961) was appointed Director Policy and Programmes of Free Press Unlimited in May 2011. His leadership and vision have contributed to Free Press Unlimited becoming one of the leading press freedom organisations of today, active in more than 40 countries. Bringing independent media to the people is the principle aim of his work.
Read more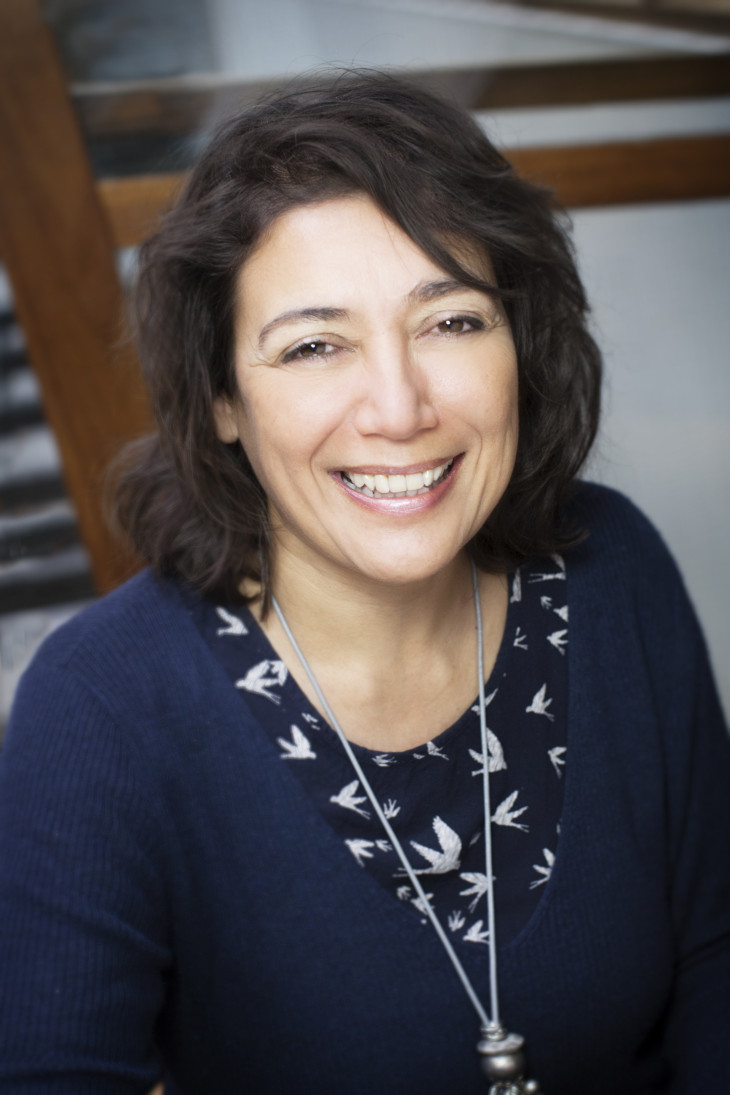 Ruth Kronenburg
(1964) has been Director of Operations for Free Press Unlimited since 2011. As such she is responsible for finances, human resources, internal and external communications and the strengthening of knowledge, quality and safety. In this role, all her previous experiences in the commercial media world come together, but now with an extra dimension: contributing to a better world.
Read more
Open data
We have published data about the projects in the No News is Bad News programme according to the IATA (International Aid Transparency Initiative) standard. IATI is a worldwide standard for reporting data on development projects, which makes it possible to compare our projects to those of other organisations. Our IATA data can be found here and our updated every 3 months.
In order to ensure the safety of our partners and projects, we can not publish data about all our projects. Our IATI Exclusion Policy explains how we determine which data can not be published. Some of the names of organisations with which we cooperate have been omitted, for instance.
Supervisory board
Monica Bremer (Chair)
Ronald Gijsbertsen (Member, on behalf of works council)
Paul Hofstra (Member, FAC)
Nani Jansen (Member)
Ellen Soerjatin (Member and member of FAC)
Hennah Draaibaar (Member)
Partners
Free Press Unlimited's work is possible thanks to the generous support of our loyal donors and friends in the Dutch media sector, contributions from private and institutional human rights funds and embassies and government bodies around the world.
Certifications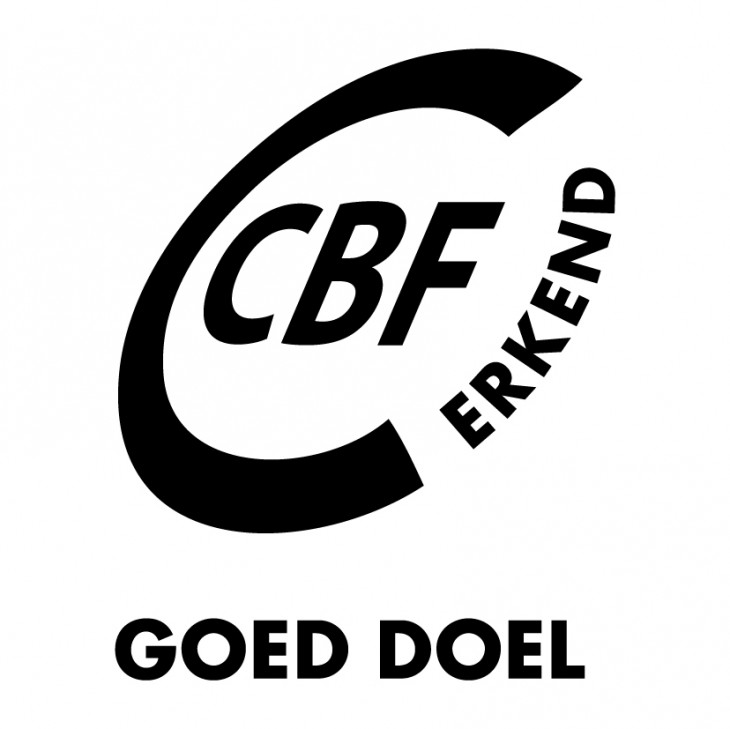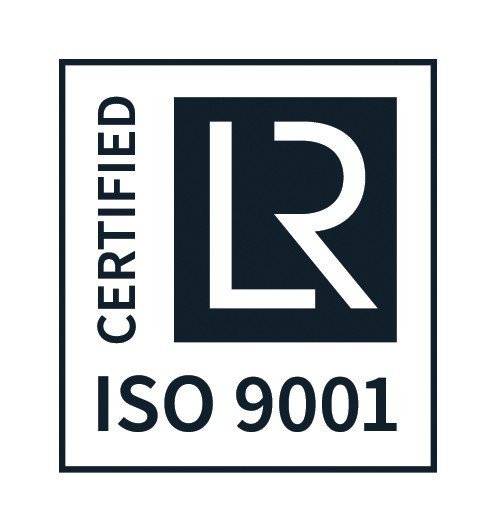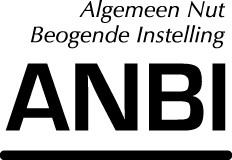 CBF: Free Press Unlimited executes its work in accordance with the guidelines of the Dutch fundraising supervisor Centraal Bureau Fondsenwerving (CBF). The CBF certification mark for charitable organisations confirms that Free Press Unlimited is a reliable organisation that uses your donations in a responsible manner. Free Press Unlimited also has a CBF passport in which you can find information such as objectives and activities. Read the passport (in Dutch).
ISO: Free Press Unlimited's ISO certification is based on the foundation's Quality Manual.
ANBI: Free Press Unlimited is recognised by the Dutch Tax and Customs Administration as an institution for general benefit (ANBI). This status means that donations to Free Press Unlimited are tax-deductible. Click here for further information about Free Press Unlimited and ANBI. Legal Entities and Partnerships Identification Number (RSIN): 850683476
Coalitions and networks
Free Press Unlimited is a member of: